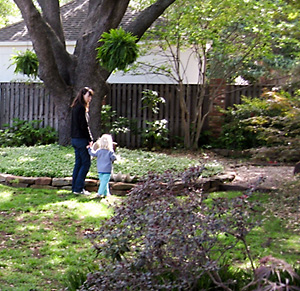 NPNA is a 100% voluntary neighborhood association – joining is NOT mandatory. Our neighborhood is one of Dallas' best-kept secrets – as we enjoy two city parks and a natural creek, as well as an "inside LBJ" location with easy access to schools, dining, shopping and cultural attractions. NPNA sponsors neighborhood activities including social events, creek clean ups, park improvements, and neighborhood meetings.  The NPNA Crime Watch team works daily to keep us informed on crime in the area and to recommend actions residents can take to improve safety.
NPNA is comprised of approximately 1190 homes that total 1-square mile. We are bounded on the north by Forest Lane, the south by Royal Lane, the east by Midway Road, and the west by Marsh Lane.  To better organize our large neighborhood, NPNA is divided into 12 sections, each having a Section Director and a crime watch volunteer. Click here to view the NPNA Section Map: NPNA Section Map.
So, welcome!  Browse our site and read more about NPNA. And if you already live in our area, we hope you become an active neighbor and join NPNA!
---
History of NPNA
The year was 1996…nearby parks had become overcrowded…underpasses over Joe's Creek were unsafe and vandalized. In October of 1996, one of our neighbors was jogging near Northaven Park and was killed by a "hit and run" driver – his death remains unsolved to this date. This tragedy caused a few visionary homeowners to "get involved" and "take back" our neighborhood. These founders formed a voluntary neighborhood association that, today, is known as Northaven Park Neighborhood Association (NPNA). In 2001, the leaders incorporated NPNA as a 501(c) Texas corporation.